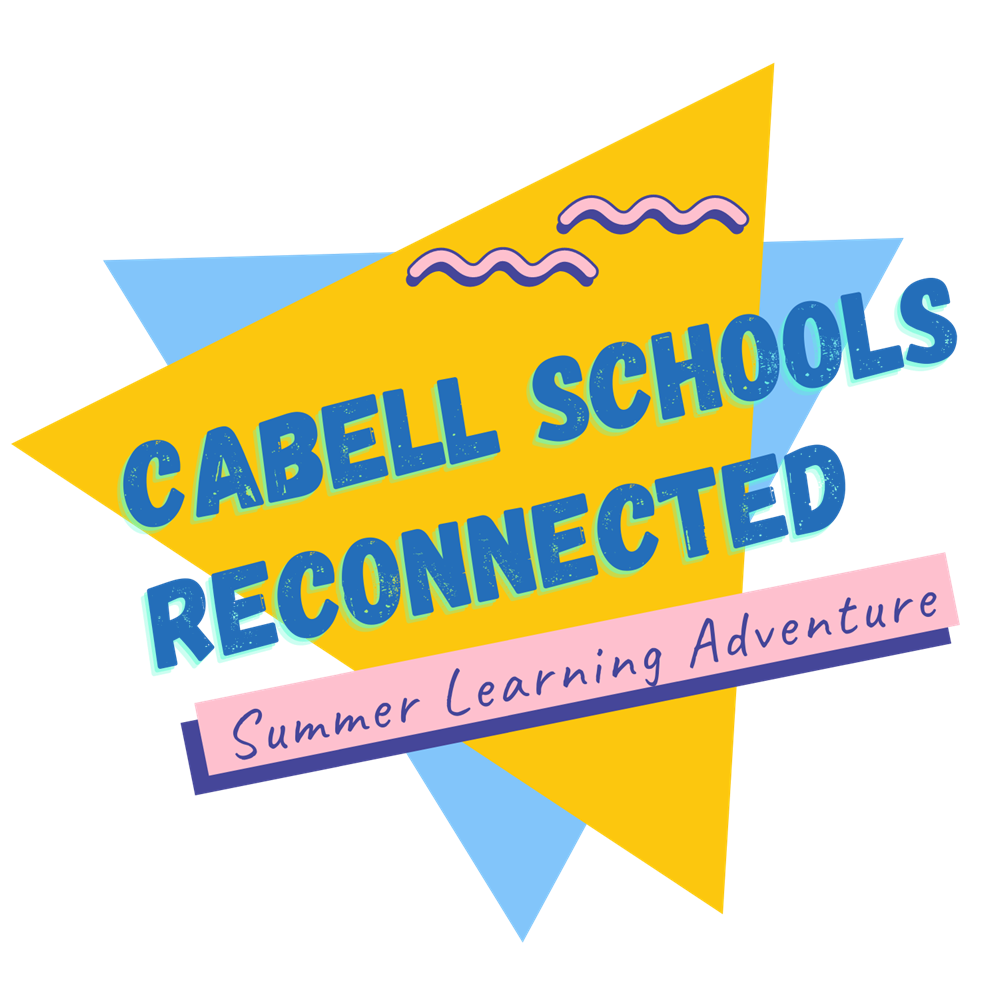 Summer Learning Adventure
We're planning an awesome summer experience for our Cabell County Schools students! It's time to reunite and revive! The "Cabell Schools Reconnected Summer Learning Adventure" will incorporate hands-on activities, subjects our students are passionate about and even some time exploring nature. The goal of this year's summer adventure is to have fun learning together!

The links to .pdf documents detailing activities we're offering can be found below. If you have already expressed your interest in these offerings with our earlier survey, you do not need to register again. However, if you did not express your interest, or the program you were interested in did not make the final list, you can use the QR codes or included links to sign up today!

Please note: Some programs may be limited on space and will be filled on first-come, first-serve basis. You will be notified once your space is secured.