Family Academy - Learning Together
Family Academy is a direct-to-family resource to help you guide your child to get the most out of his/her education. Through our Family Academy video series, resources, and workshops, we will offer you practical ways to encourage your child's learning, help him/her when challenges arise, and make the most of the learning opportunities in not only our schools but also at home and in our local community.
October Family Adventure Box
Back to School Conversation Starters
Summer gives families extra opportunities to spend together. Dr. Stephens shares a huge list of activities that can educate, entertain, and inspire your family.
Back to School Morning List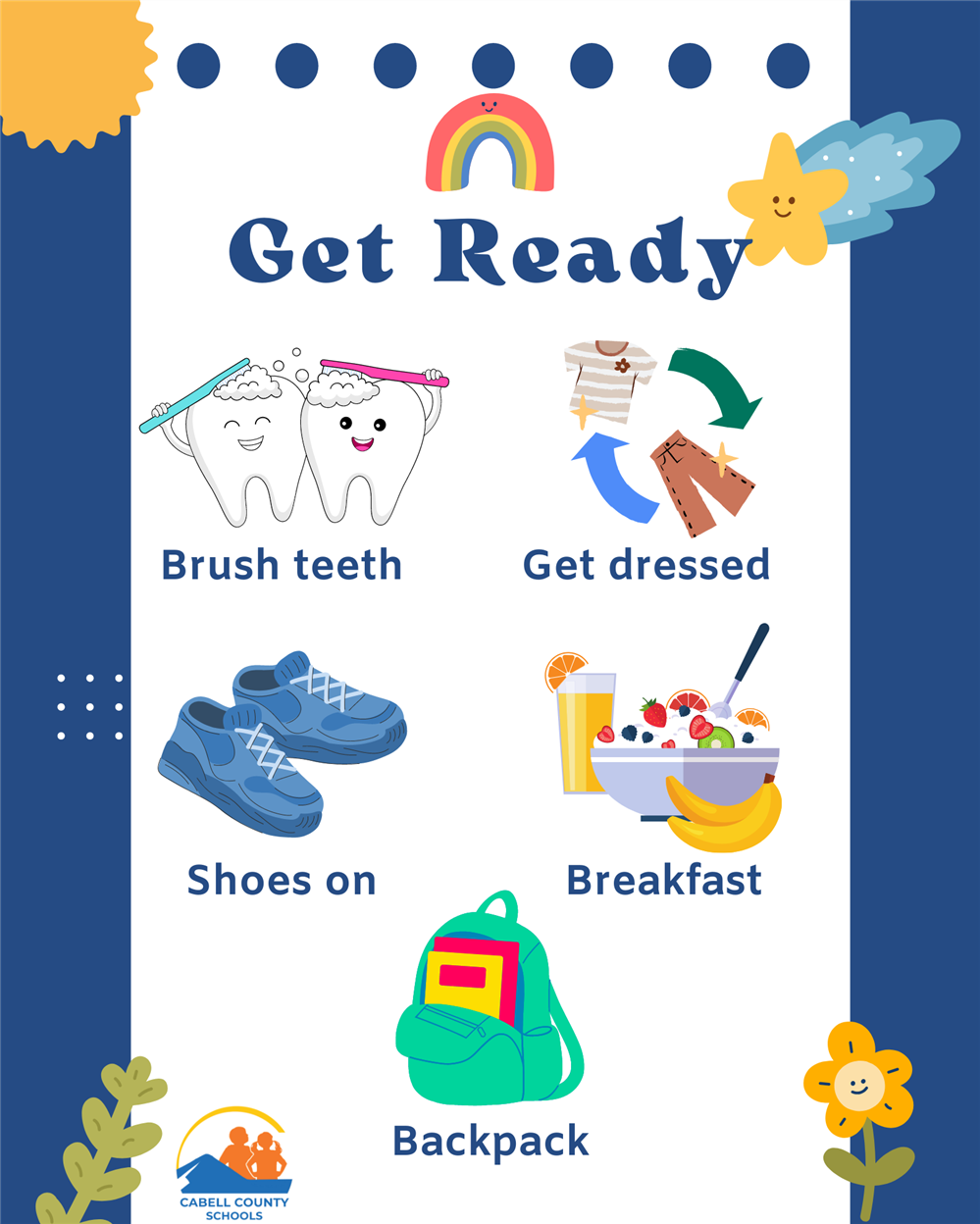 West Virginia Day Videos
Milton Middle School student Logan Sears gives a great overview of the fun that can be found in the Hatfield-McCoy region of West Virginia. Thanks to teacher Brian Casto for sharing!

Milton Middle School students Harper, Breeley, and Addison introduce us to West Virginia's Potomac Highlands and the inspiring beauty that can be found there. Thanks to teacher Brian Casto for sharing!
Summer Learning Toolkit for Families
WSAZ's Martina Bills talks with Dr. Ashley Stephens from Cabell County Schools about the 2023 Summer Learning Toolkit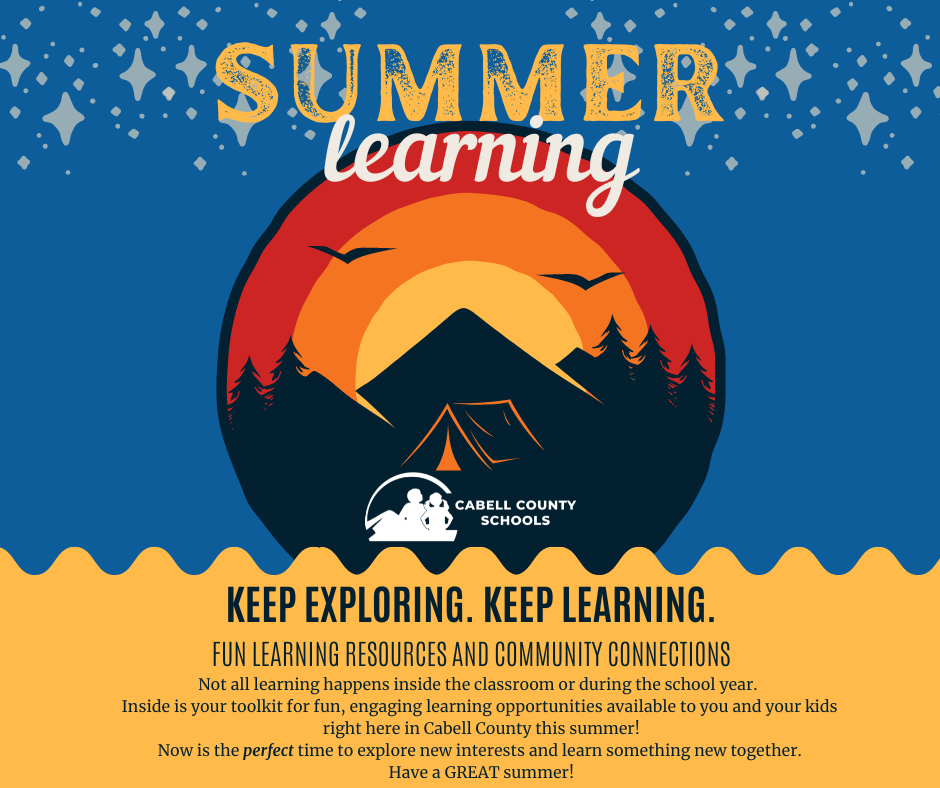 Making the Most of Your Child's Education
Learn about the different ways your child learns so you can help them succeed.

You and your child can learn how you both learn with a fun quiz.

The West Virginia Department of Education has some new tools to help your little ones learn to read. Dr. Ashley Stephens with Cabell County Schools stopped by First Look at Four to tell us about "Ready, Read, Write, West Virginia."
Learning at Home as a Family
Dr. Stephens shares how you can use writing to boost learning while having fun together this summer.

Dr. Ashley Stephens shares how families can incorporate kindness into their everyday lives.

Some friends from RCBI stop by to give your family ideas for ways to celebrate at home.
Community-Based Learning Activities
You can take a quick trip through wild and wonderful West Virginia. Brain Casto with Cabell County Schools stopped by First Look at Four with some ideas for a weekend getaway.

The Greater Huntington Park and Recreation District's new playground at St. Cloud Commons is accessible for play to all children.

Learning AND having fun with your family this summer.