COVID-19 Protocol
Cabell County Schools has developed the following protocol based on guidance provided by the West Virginia Department of Education. The full guidance document can be found below.

This protocol is subject to change at any time based on revised guidance provided by West Virginia Department of Education and state officials.
Mask Requirements
Mask usage is optional for all students and staff as of February 22, 2022.

PLEASE NOTE: The community Pre-K programs listed below must observe CDC guidelines (for childcare facilities) when responding to COVID exposures and quarantines. Please be aware that these guidelines may not be the same as those set for Cabell County Schools through the Cabell-Huntington Health Department and West Virginia Board of Education.



Child Development Academy at Marshall University
Children's Place
Crossroads Childcare Center
Early Learning STEAM Center at Marshall University
Fifth Avenue Baptist Childcare Center
Kiwanis Daycare
Monroe Head Start
Our Lady of Fatima
Playmates Childcare Center
St. Joseph's Preschool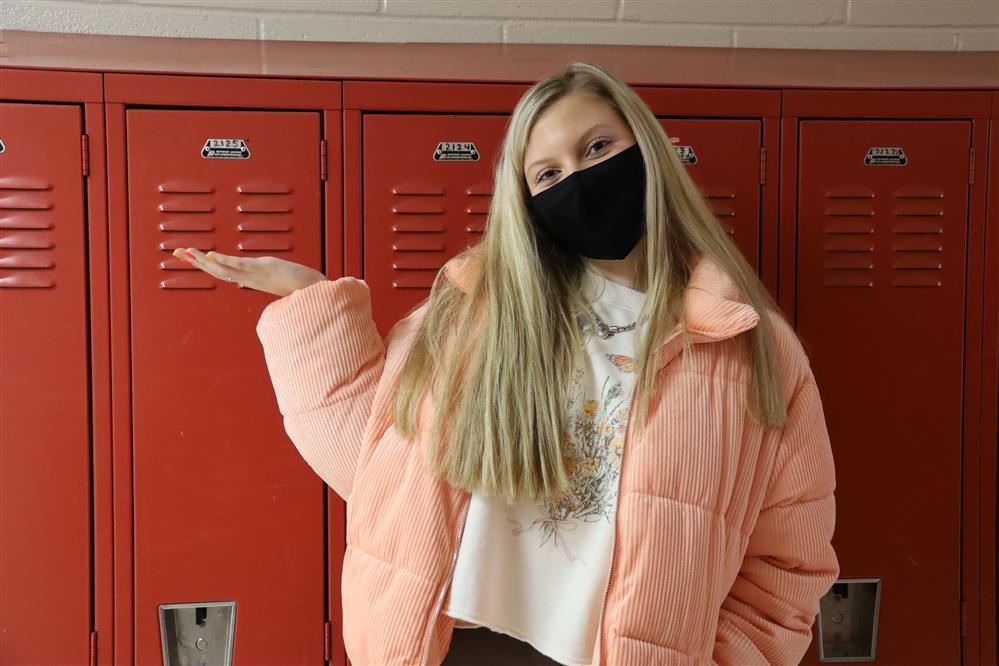 While at School
Frequent handwashing and proper coughing and sneezing hygiene will be encouraged.


Hand sanitizer and masks will be provided during the school day and at extracurricular events for students, staff and community members who wish to use them.


Desk shields are not required in classroom settings, but may be used by students at their request.
Preventative Measures
Parents are encouraged to monitor their children for symptoms and keep them home if they are ill.


COVID-19 vaccinations for eligible students and staff are highly recommended.


The district will work collaboratively with the Cabell-Huntington Health Department to conduct contact tracing and to monitor community spread.


Custodial positions have been added to ensure frequent and thorough cleaning of school facilities.


A dedicated nurse is employed at each school to encourage good personal hygiene practices and to help address suspected COVID-19 cases quickly.